FLOWER SUBSCRIPTION
Flowers are magical, they carry with them wonderful abilities to enhance your mood and ambiance of your space, be it your home or office. OVOGarden's flower subscription is looking to present you with the convenience of having fabulous flower arrangements in vases delivered to your doorstep.

A customized flower subscription package will be tailored for you according to your schedule, style and size preferences. Simply pick your theme or let us know your requirements, choose your frequency and dates of delivery and enjoy the pleasant blooms!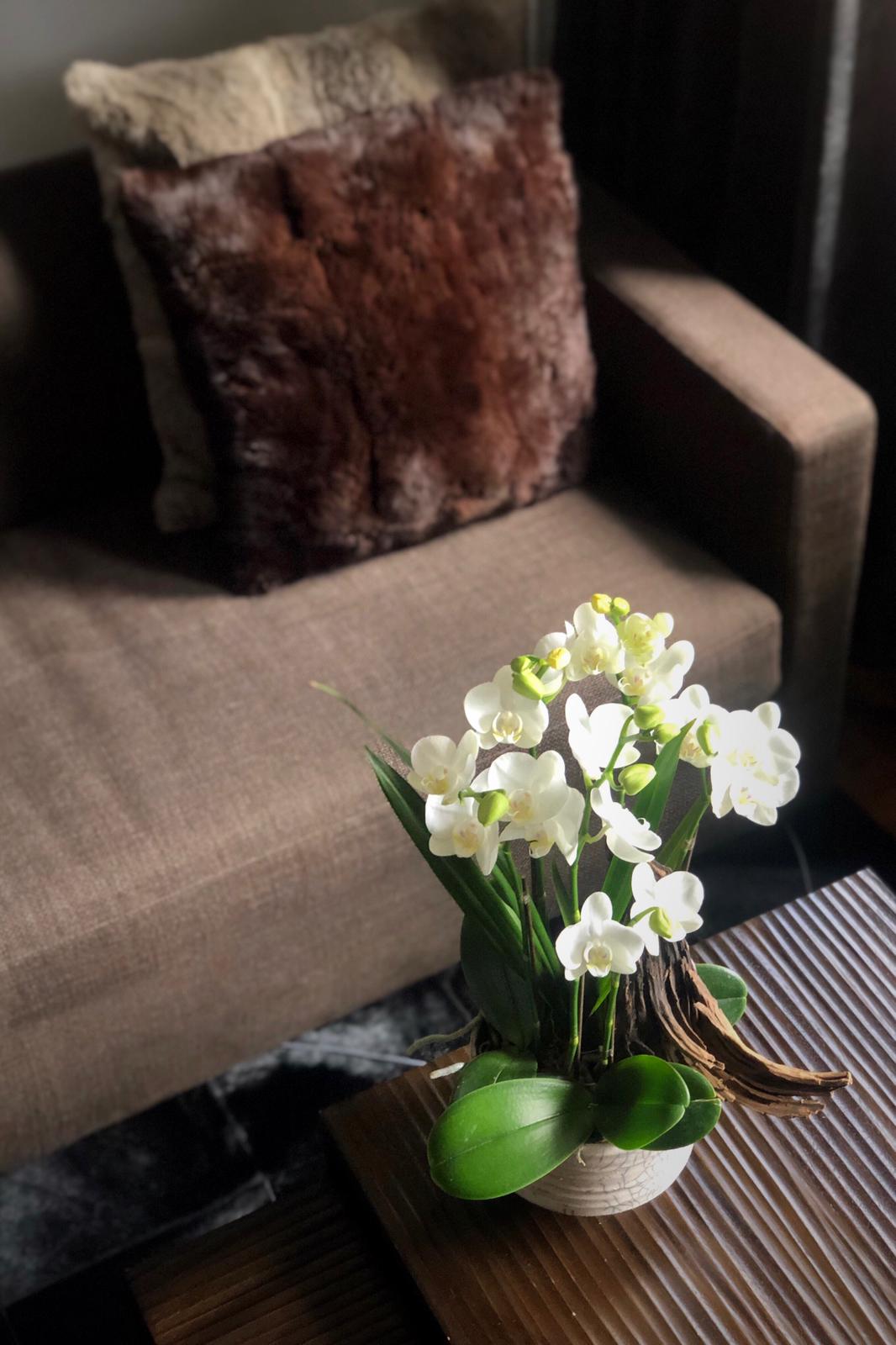 Deliver To Your Doorstep
No more hassle from running around to get your flowers.
Enjoy fresh seasonal blooms regularly after subscription.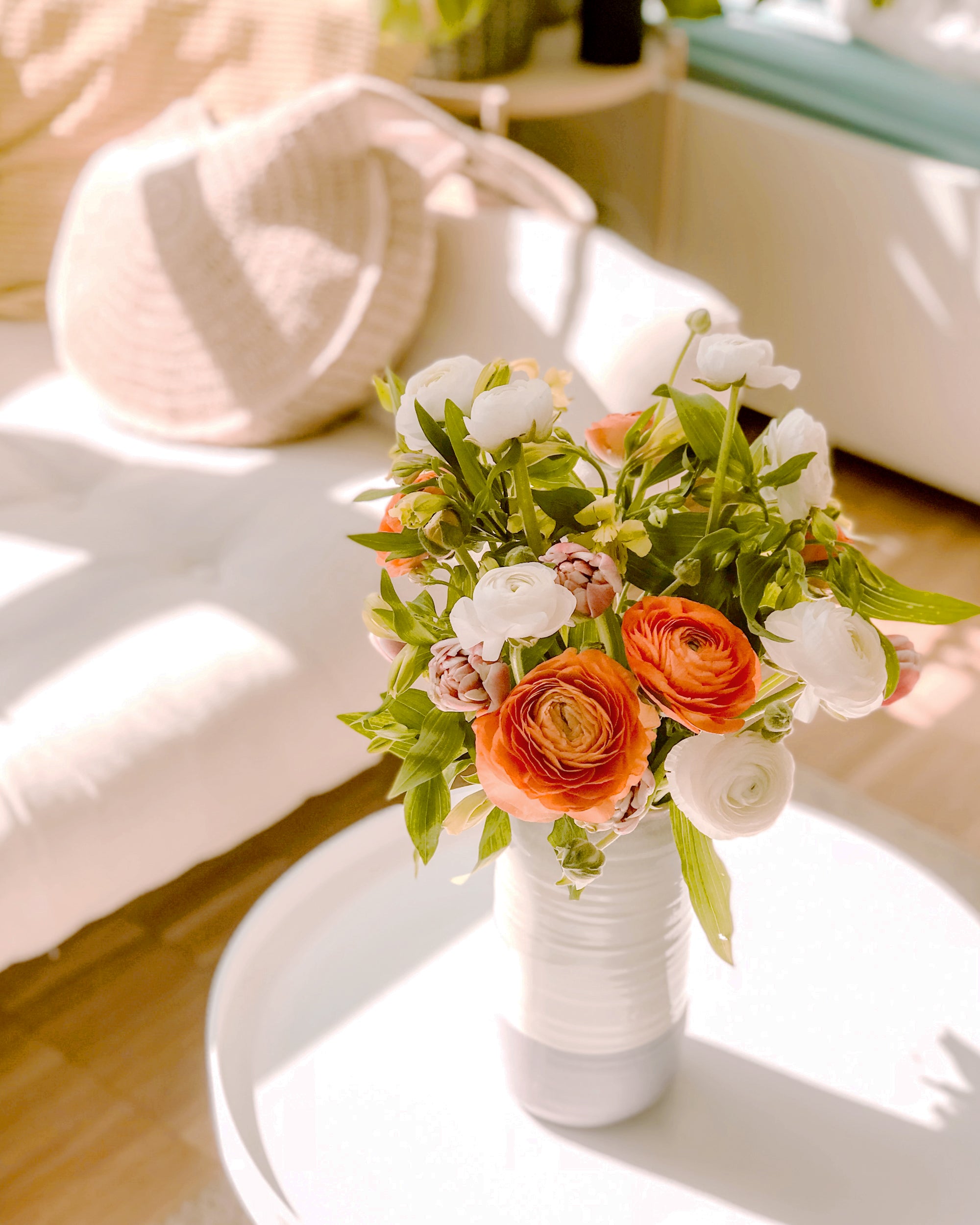 If you have any specific requirements regarding flower type, size, or color, please feel free to contact us for inquiries.
Our florists will customize bespoke flower arrangement upon your request.