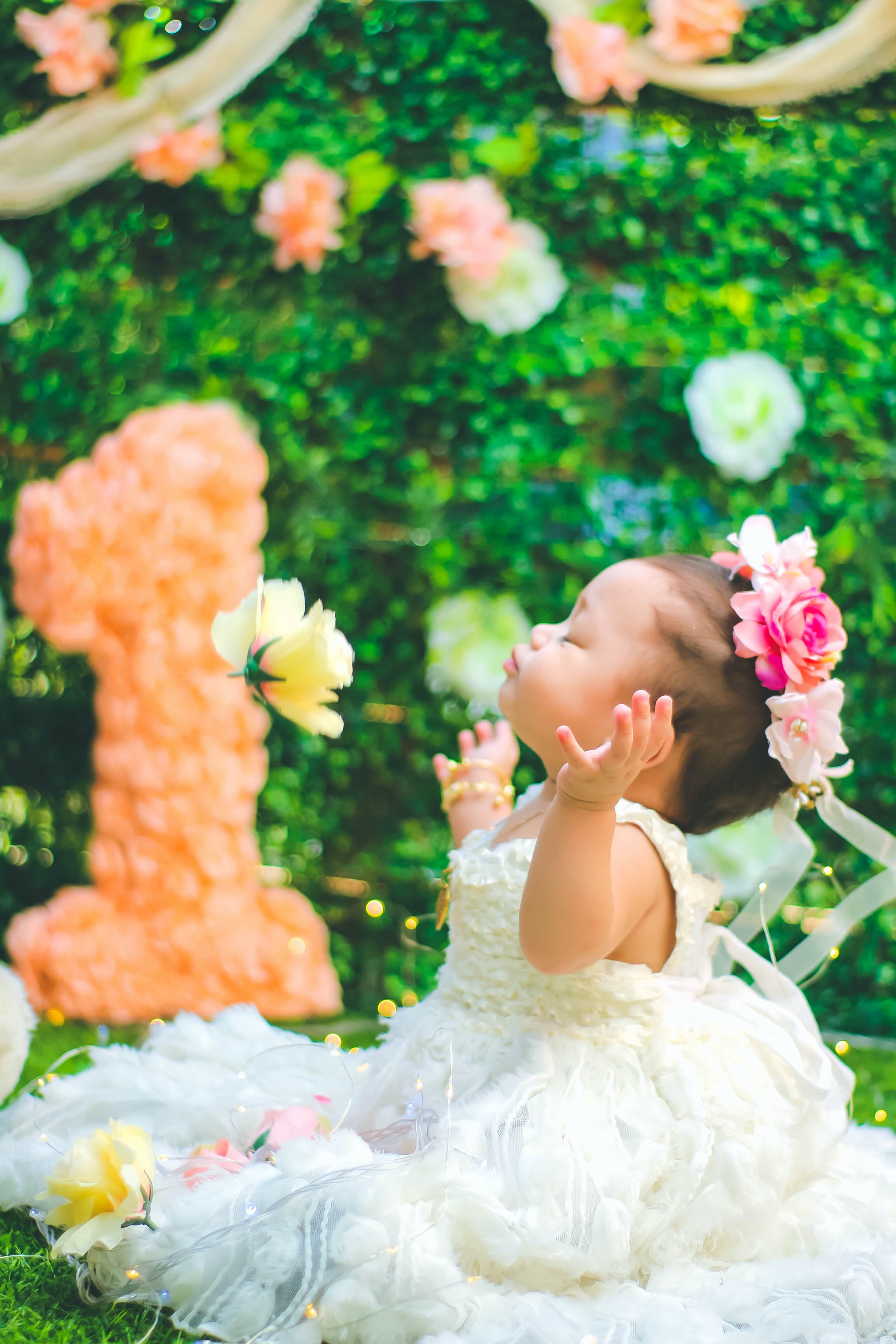 What is the reason for gifting birthday flowers?
Whether you are celebrating the special one's 18th or 60th birthday, the timeless appeal of fresh flowers is often considered a safe and excellent option. Receiving flowers on a birthday always feels like a treat. It is a fantastic surprise for people of all ages. The bright colors, lasting fragrance, and the notes behind each flower bouquet make anyone smile. Every birthday flower bouquet is styled and hand-tied by our experienced florist, and it is the perfect way to wish someone special a happy birthday.

What type of flowers is suitable as birthday flowers?
You may take into account the recipient's favourite flower or color. It is a lovely gesture to send a bouquet of birthday flowers containing that. Alternatively, you could have a birthday flower bouquet that represents the special one's horoscope.

Leo - Sunflower
Capricorn - Pansy
Taurus - Lily
Pisces - Alstroemeria
Cancer - White Roses
Aquarius - Orchid
Gemini - Lavender
Libra - Roses
Aries - Tulips
Sagittarius - Carnations
Scorpio - Geranium
Virgo - Chrysanthemum

We have also custom-made a birthday bouquet collection that helps make your decision easier.
When Should I Order Birthday Flowers?
Our birthday bouquet collection is available for next-day delivery. For urgent orders, contact our florist at 2529 2599 for assistance. Order a birthday bouquet beforehand; select your desired delivery date upon checkout.