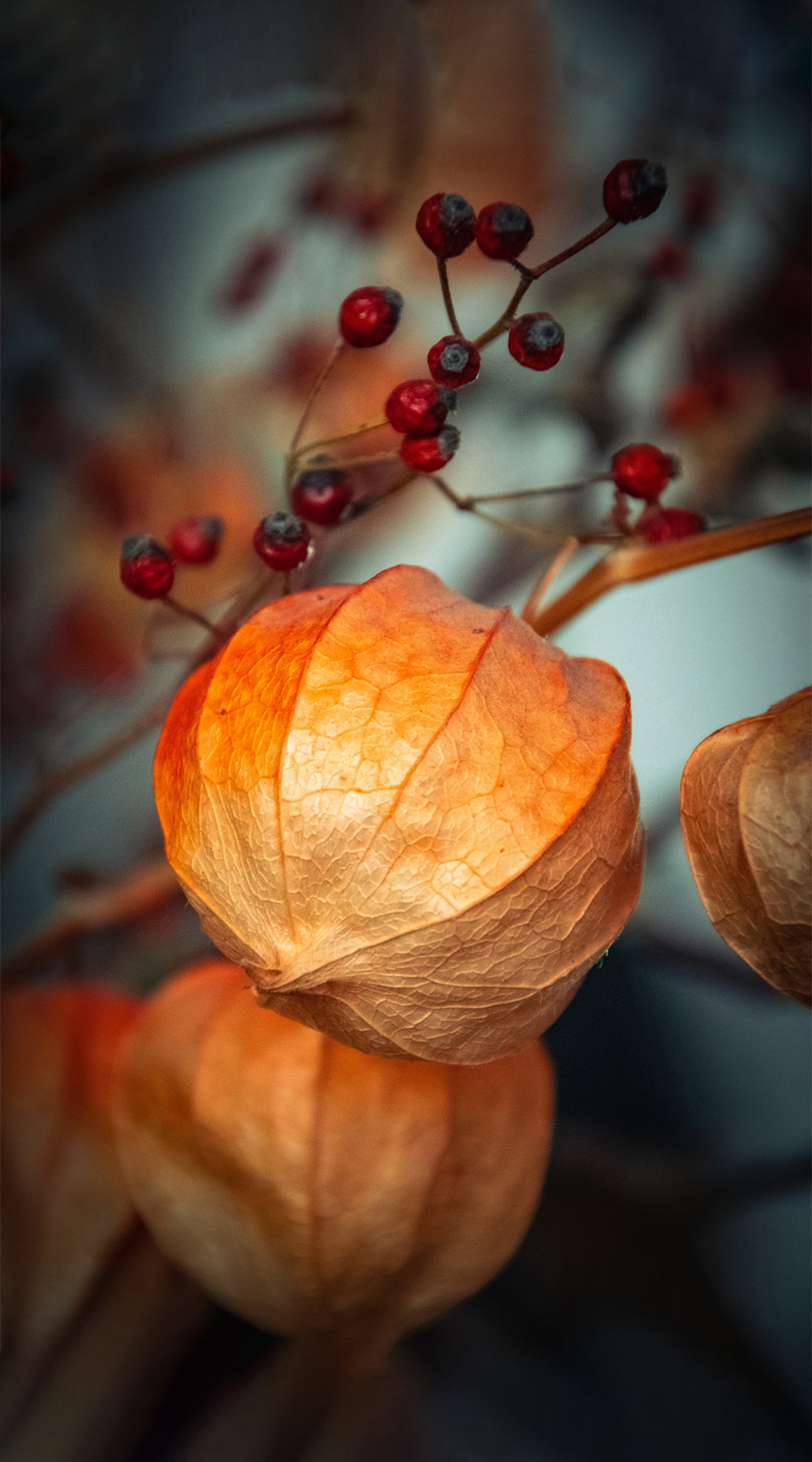 Fruit and Flower Hamper: Perfect Gift For Any Occasions
Are you looking for a hamper to welcome a new born baby in a family? Are you looking for a hamper to congratulate someone on job promotion? Are you looking for hamper for your corporate partner? No matter the occasion, our fruit hampers could be the perfect gift for you to surprise your loved one, friend or business partner.
Fresh Fruit Hamper Guaranteed
Thoughtfully curated hampers make the perfect gift for every occasion, to show your gratitude and appreciation to family, friends and business partners. Our gift hampers feature an assortment of freshest seasonal fruits, from tropical delights to tangy citrus favourites with elegant flower bouquet prepared by our qualified florists who are attention to details and presentation as much as the freshness of fruits in hampers.
Tailor Fit Fruit Hamper For Your Gift Purpose
Fruit hamper is the great gifting choice for corporate. It is ideal for congratulations, appreciation, grand opening and other ceremony and celebration. Our fruits vary, depending on the seasonal fresh fruits available. You can also request for your preferred fruits, we will tailor them to align with your business's needs. Please contact our qualified florist at 2529 2599 for more details on tailor-made fruit hamper.