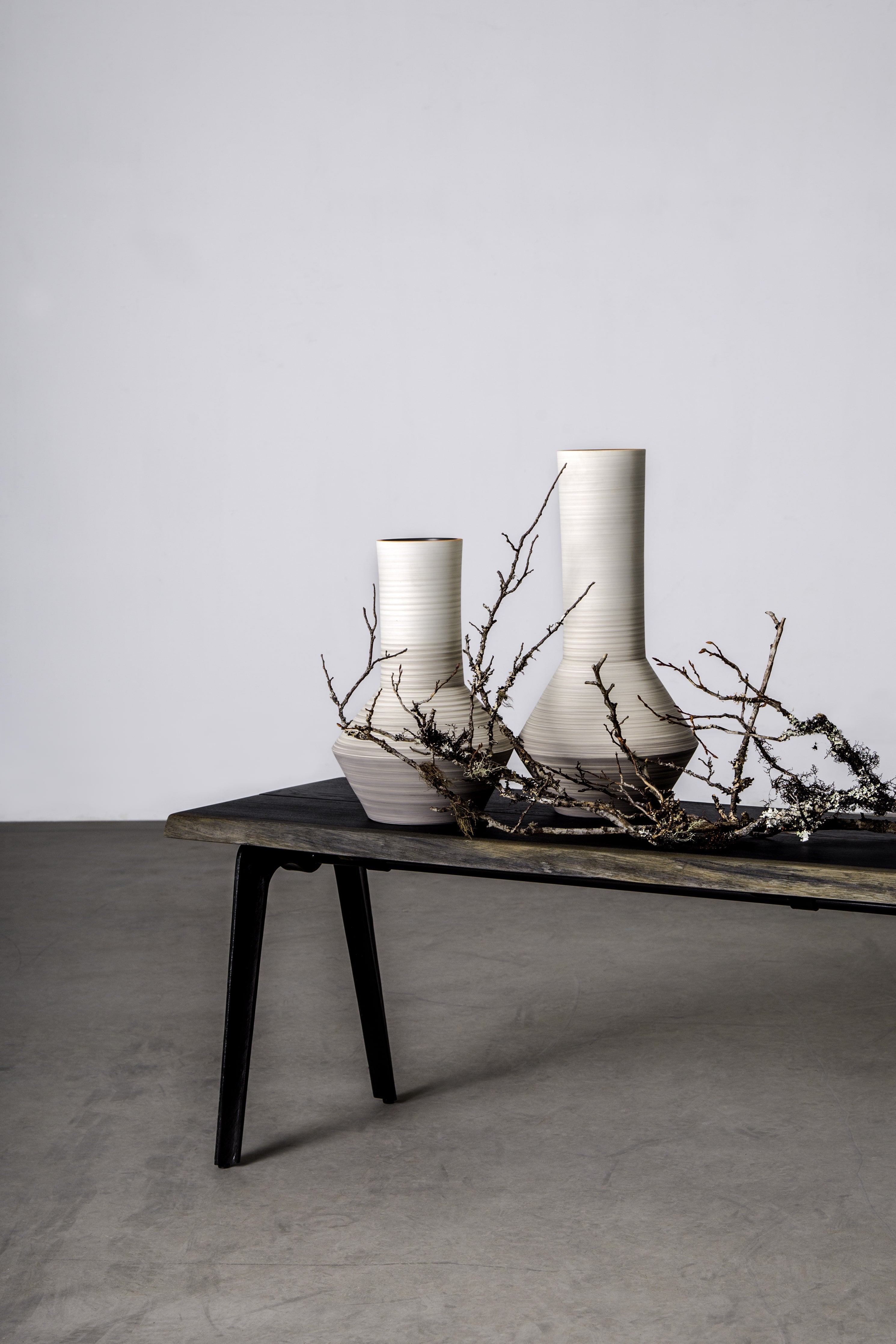 A Flower Arrangement for Every Occasion
A lovely flower arrangement in a basket or vase makes a great gift. Our flower arrangements come in a selection of different styles and baskets or vases. Whether you are looking for a flower arrangement as a gift for a birthday party, housewarming, opening ceremony or any occasion, a selection of seasonal flowers and lush foliage will always be much appreciated.
Everyone loves the look and scent of fresh flowers. They cheer one's day and increase the comfort level of a space. Sending a stunning flower arrangement in a lovely basket or vase makes it easy for the recipient to keep the flowers fresh. They do not need to worry about trimming the stems as all are done by our experienced florists before delivery.
Send Thoughtful Flower Arrangement
It takes a lot of planning to surprise someone. At OVOGarden, we make the process easier for you. Place your order online for the person you love.

We are delighted to assure you that you will find the flower arrangement here to please the special one, no matter what occasion it is. You can request the type and color theme of your flower arrangement from our florist, and we will arrange it for you.
How To Order Flower Arrangement Online
At OVOGarden, we provide same-day, next-day and specific-time delivery anywhere in Hong Kong. Our online platform makes it easier to plan or place your last-minute flower arrangement order. Our experienced florist and customer service team are always ready to assist with your orders. For urgent orders, please contact us at 2529 2599.