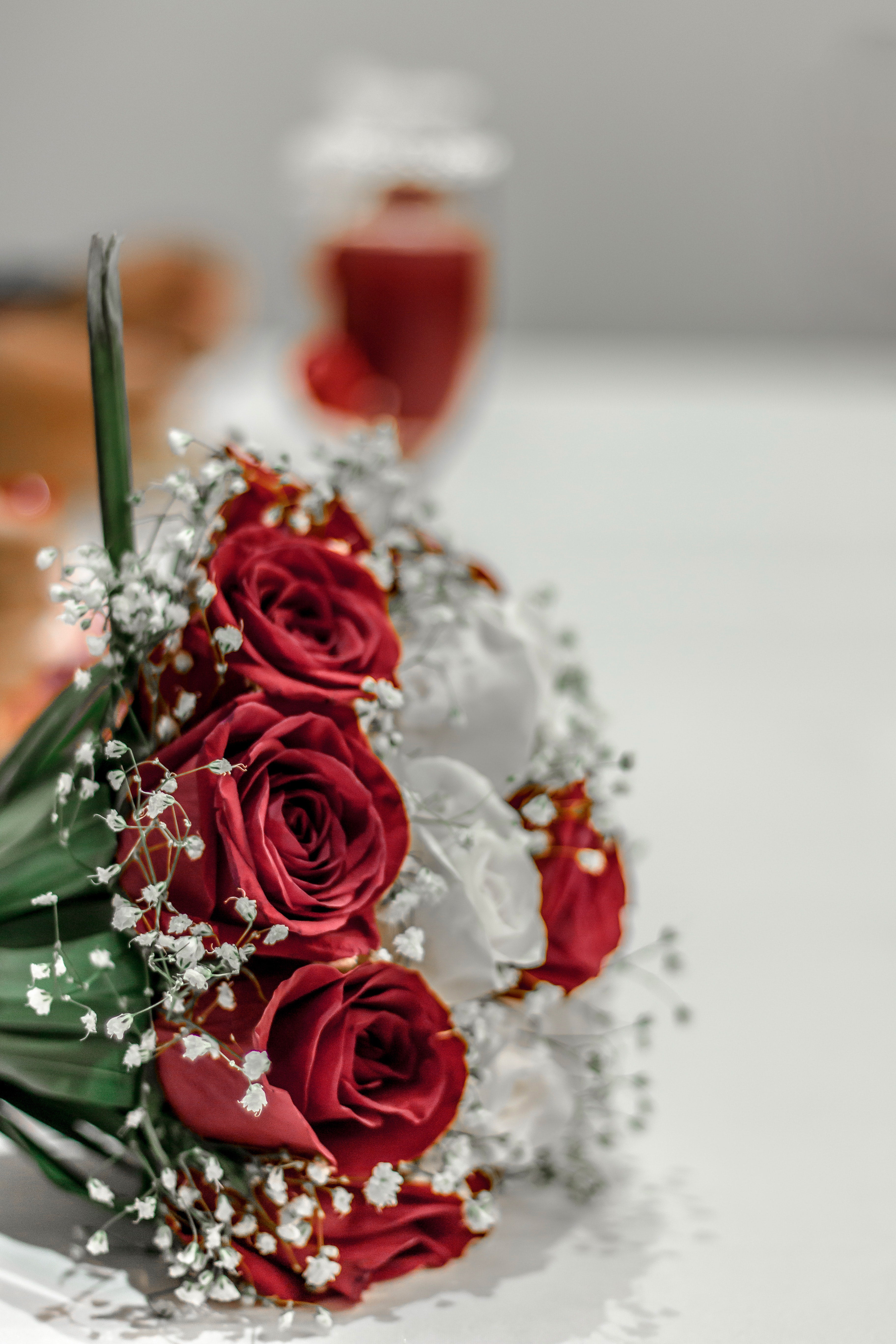 Which Flowers Are Suitable For Romance?
Roses are always closely linked with love and romance. They are the extended symbol of love and passion; the ancient Greeks and Romans associated roses with Aphrodite and Venus, goddesses of love. They were used for hundreds of years to convey love messages without words. Red roses lean towards intense feelings of love, affection, and admiration. Pink roses represent affection and charm at the beginning of a romantic relationship.

Ways To Express Your Love With Flowers
Include a personalized message card with your flower delivery. Consider writing a love letter or poem to express your love. Flowers are the best gift to express your feelings. Surprise your beloved someone with a flower delivery at work or home, with a flower bouquet containing her favourite flowers or colors to show her how well you know her and how much you care about her.

Can You Change The Color Of Roses For Your Order?
Yes, you can make a request to us by phone or Whatsapp with your preferred choice of roses. We will fulfill your request to the best of our ability. If your order has been prepared or dispatched for delivery, we are afraid we cannot make further arrangements.