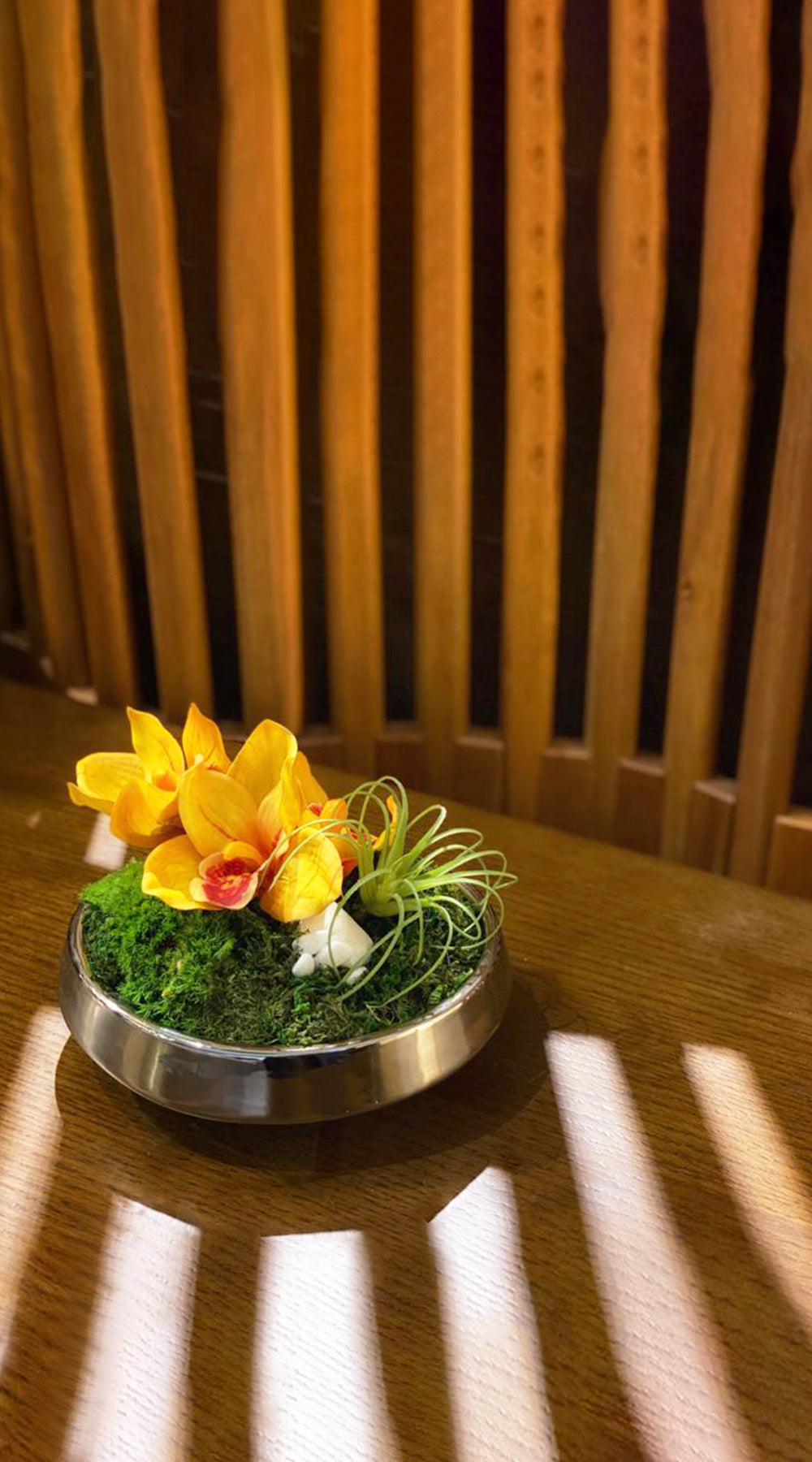 The Art Of Mini Garden Plant
Space is often limited in Hong Kong. It is easier to manage plants that don't grow too tall or have uniform sizes. The mini garden plant is the perfect solution to create a small oasis at home or office. Undoubtedly, a mini garden plant gives a unique interior décor solution. It creates calmness and peacefulness. Being in fresh air works as a remedy for your brain and as a run away from stress, balances your mood, and makes the person who receives it happier.

Mini Garden Plant To Express Your Appreciation
Mini Garden Plant is a delightful gift that brings a touch of nature to a home or office desk, side table, or coffee table. Unlike other gifts, a mini garden plant lives a happy, long life. It is a good gift idea on all occasions, whether you are going for a housewarming, birthday celebration, or welcoming a new family member. The mini garden plant never goes wrong, making it a unique choice to surprise your loved ones.

How To Order Mini Garden Plants Online
At OVOGarden, we provide same-day, next day, and specific-time delivery to anywhere in Hong Kong. Our online platform makes it easier to plan or place your last-minute order of mini garden plants. Our experienced florist and customer service team are always ready to assist with your orders. For urgent order requests, contact us at 2529 2599