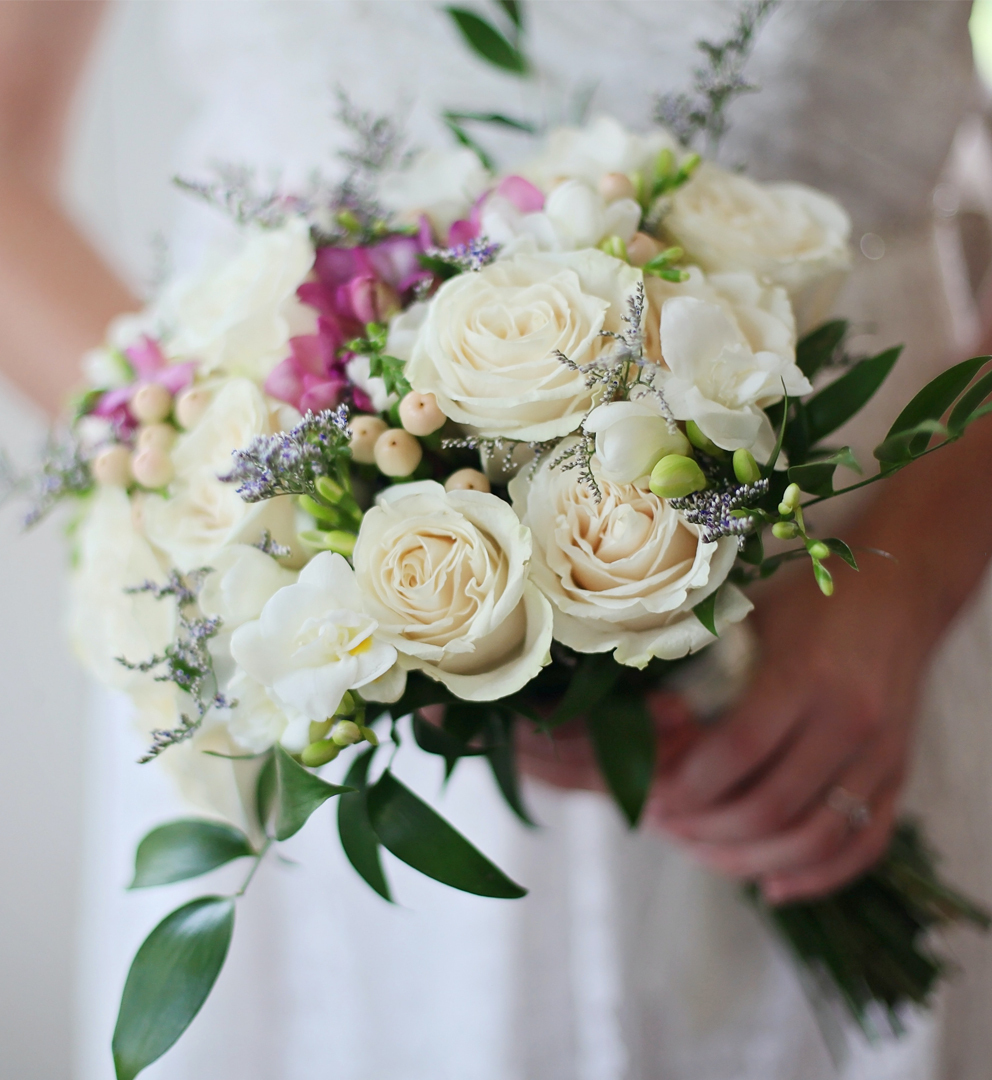 Your wedding is one of the most memorable days of your life. You would want to celebrate a lifetime of love with bridal bouquets as uniquely unforgettable and naturally beautiful as the bride. A wedding would not be complete without the bride's bouquet, symbolizing luck and messengers of happiness. To help with that, we are sharing a list of popular wedding flowers and what they symbolize.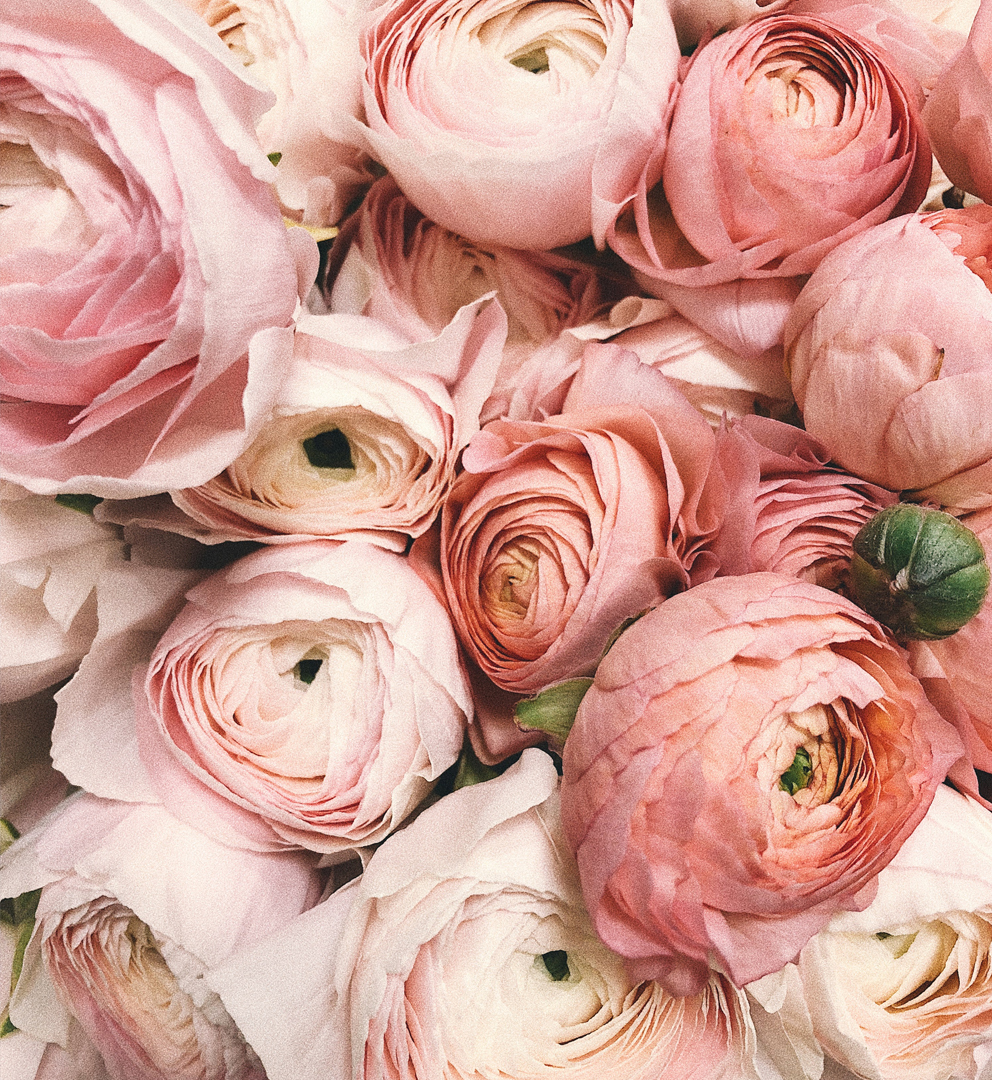 Peony
This springtime flower symbolizes a happy marriage. They are sweet and sentimental. The soft appearance brings good fortune and blissful marriage, which is ideal for your wedding day. Peony comes in a range of shades. Pink is sought for bouquets and wedding arrangements, while white peony symbolizes beauty. All of which will add a touch of delicacy to your bouquet, making it ideal for weddings.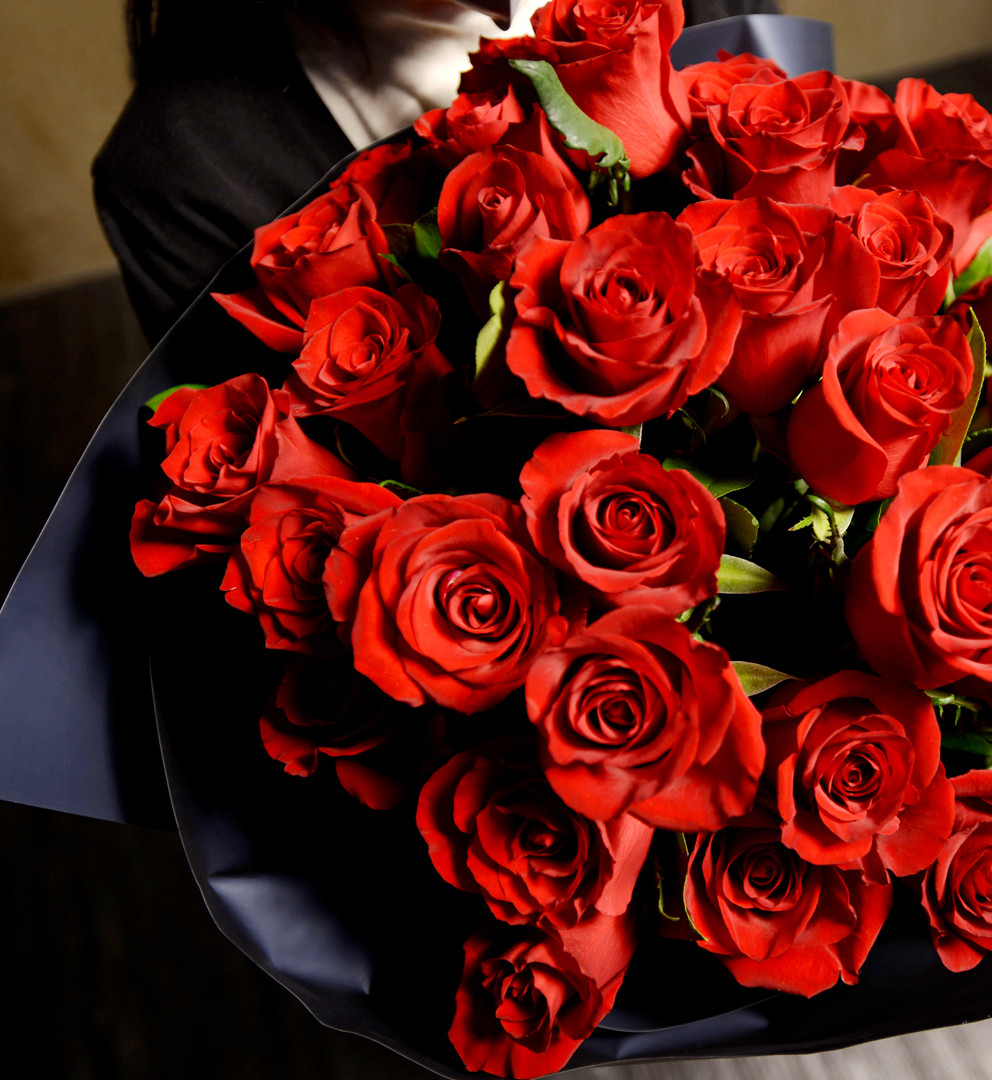 Rose
It is the most commonly used flower in wedding bouquets and is closely linked to love and romance. Different colored roses have different connotations; red signifies true love, yellow represents friendship, white means innocence and humility, while orange or coral reflects deep feelings of desire. Deep crimson roses should be avoided in wedding bouquet as it signifies mourning.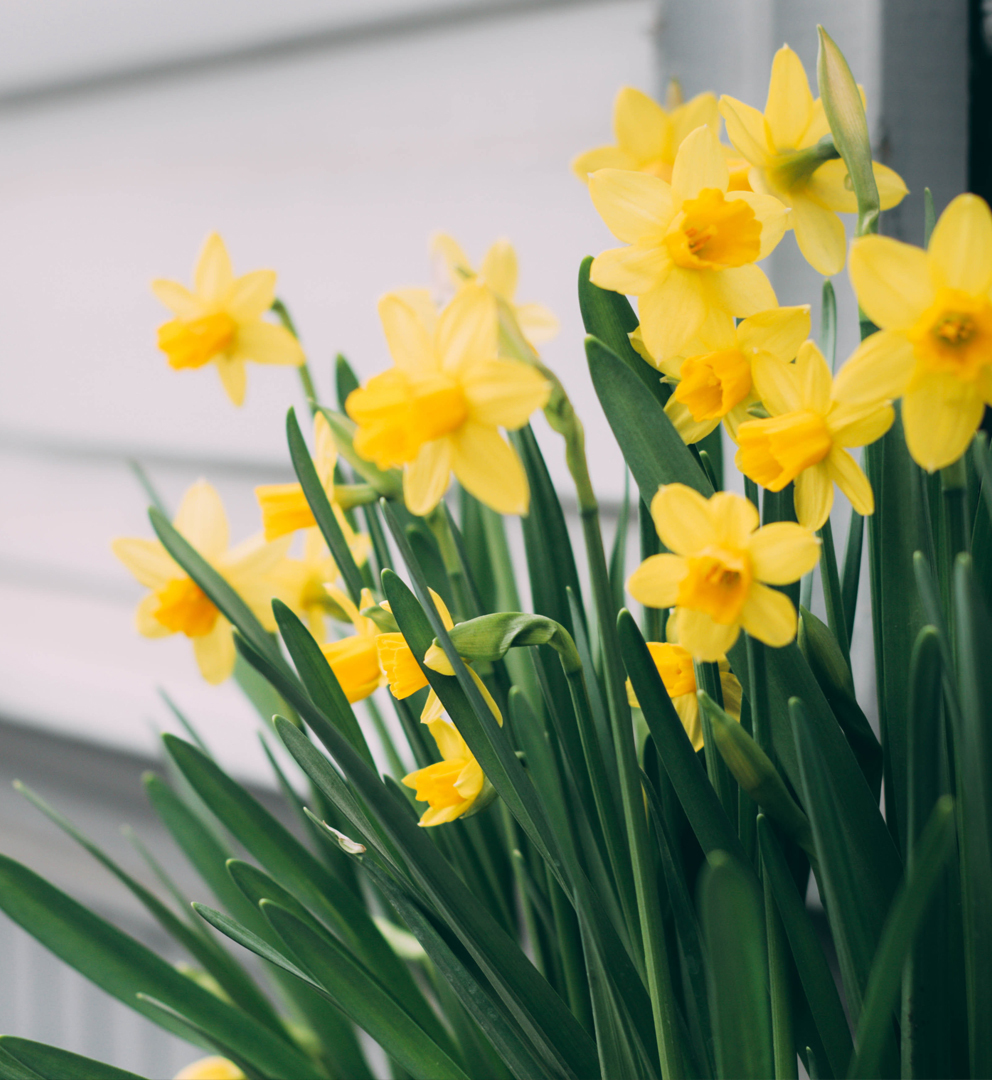 Daffodil
This shapely spring flower represents new beginnings; a bunch of daffodils can be ideal for a wedding arrangement, whether as a bridal bouquet or within a table centerpiece.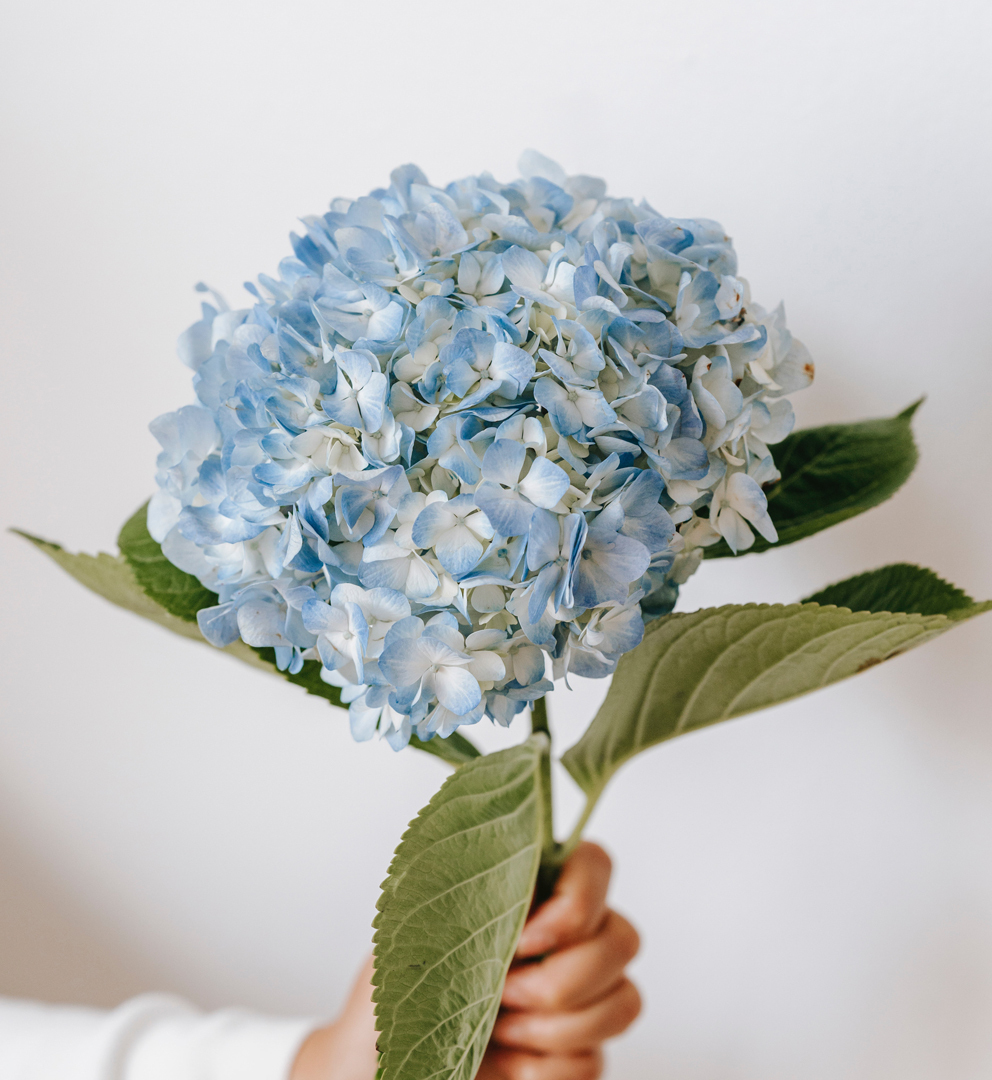 Hydrangea
This round bloom with an abundance of tightly packed petals is marriage ready. It is symbolizing both perseverance and heartfelt emotion. Pink hydrangea is the most romantic of all as it symbolizes love and sincere feelings. White hydrangea symbolizes purity, grace and abundance, making it the perfect choice to decorate a wedding venue. Blue hydrangea can be beautiful, but it does not have the happiest meaning. It has the meaning of forgiveness, rejection and regret, which is not an appropriate choice for a wedding. Purple hydrangea reflects wealth, royalty and abundance, while green hydrangea is renewal and rebirth, which is great to give someone who needs a fresh start and positive energy.
Picking wedding flowers can also depend on your wedding colors and the exact shade of your dress. You would want your wedding bouquet to mimic the rest of your wedding. Choosing your wedding colors and coordinating all your wedding décor along the same theme is always helpful. Whatever your choice, always feel free to discuss your choice of color scheme and flowers with our experienced florist. We are happy to present a wedding bouquet that gives you shared couple memories for you and your guests.